100mm thickness seg aluminum profile textile aluminum extrusion outdoor sign light box
Item No.: HBMA100-100
100mm front open fabric snap frame aluminum profile, the depth 100mm, 2mm wall thickness design, can be used for large format fabric light box., is usually used in outdoor/indoor fabric light box
INQUIRY
New item snap open aluminum profile with upgrade design ,depth 100mm, cover width 100mm, especially for international outdoor advertising light box with standard way to fix the poster,more solid and stable.
100mm front open fabric snap frame aluminum profile, the depth 100mm, 2mm wall thickness design, can be used for large format fabric light box., is usually used in outdoor/indoor fabric light box,As engineering profile, is widely used in subway/high-speed railway/municipality/property business siness, etc . indoor and outdoor advertising light boxes. Large advertising can attract customers easily and achieve the advertising effect.
Name:Enginnering Aluminum Profile
Color:Anodised silver color
HBMAX100-100 aluminum profile
Surface Treatment:Anodized(conventional)
Weight:5.1kg/m
Outer wall thickness:3 mm
type:Snap Open Aluminum Profile
Material:6063 Series Aluminum Alloy
Width:100mm Depth:100mm
Length:6m/strip(actual use 5.8-5.9m)
light box: waterproof led light, aluminum profile,waterproof power supply.waterproof poster
Enginnering Aluminum Profile structure display:
HBMAX100-100 Enginnering Aluminum Profile Features:
1.The arch bridge mechanics design——Super upgrade! More uniform force! More intensive bearing! More secure!It can cope successfully with more than 20 meter long project light box.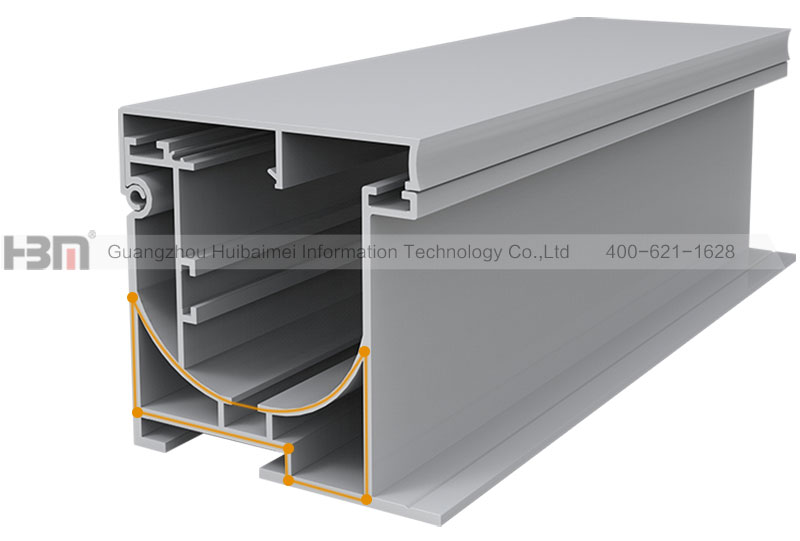 2.HBMAX100-100 project aluminum profile surface cover with the plug-in design is for the some special projects. The cover will not fall off without the shrapnel that can make sure the projects are safer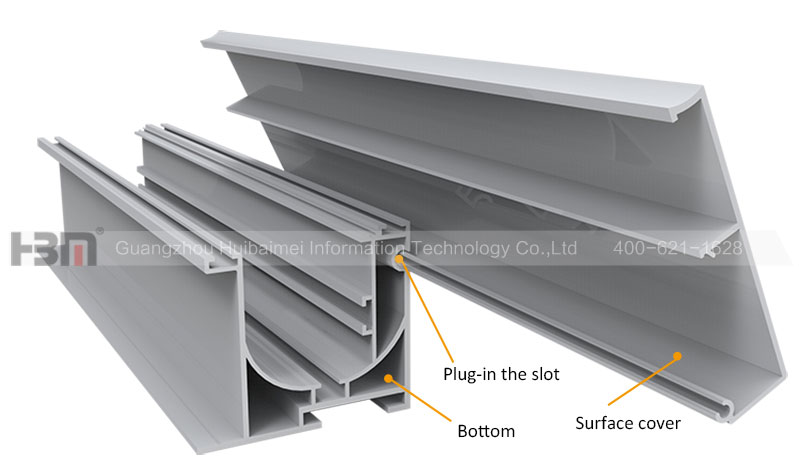 3.Detailed slot design of corner connectorBeering force averagely.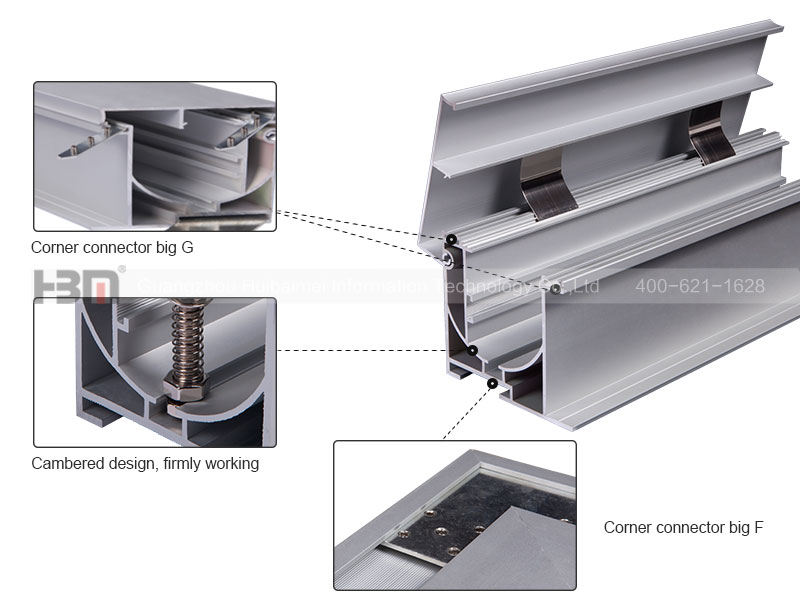 HBMAX100-100 Enginnering Aluminum Profile to be outdoor lightbox: