Incorporating LED fabric Light Boxes into our exhibition stand display is a great way to stand out from the crowd, make your graphics and company 'POP' and be noticed.

Double sided fabric light box is best option for exhibition advertising display, which is made of double sided aluminum profile SEG frame with base free standing, high brightness LED edge lit module illuminate uniformity, and no shadow and dark on the poster.Two sided are with fabric poster.So how to quick install the fabric light box at the exhibition? Let us show you.



1) prepare all the materials :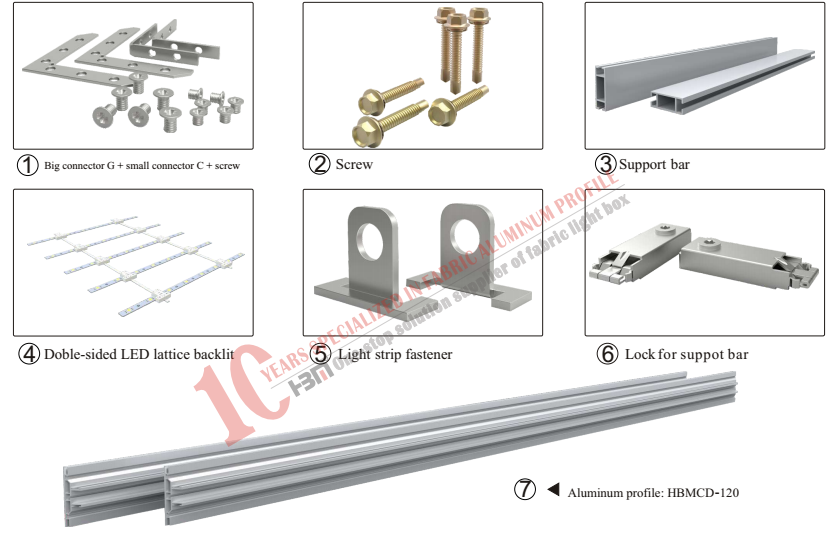 2)
Install the frame with connetors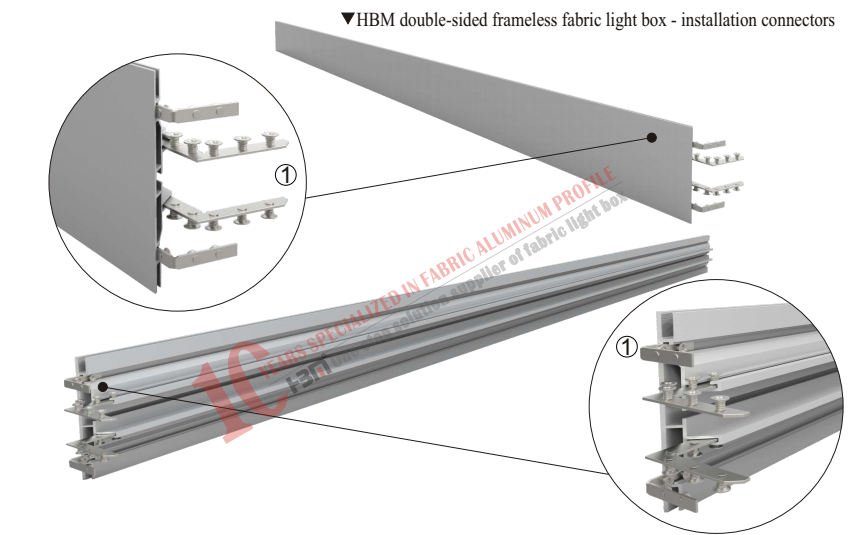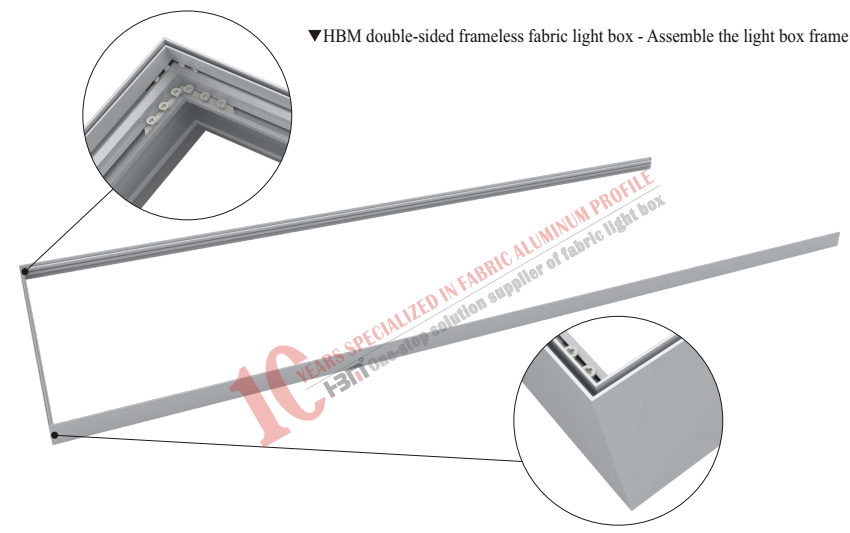 3) Install the fastener into the frame
4) Install the middle support bar with lock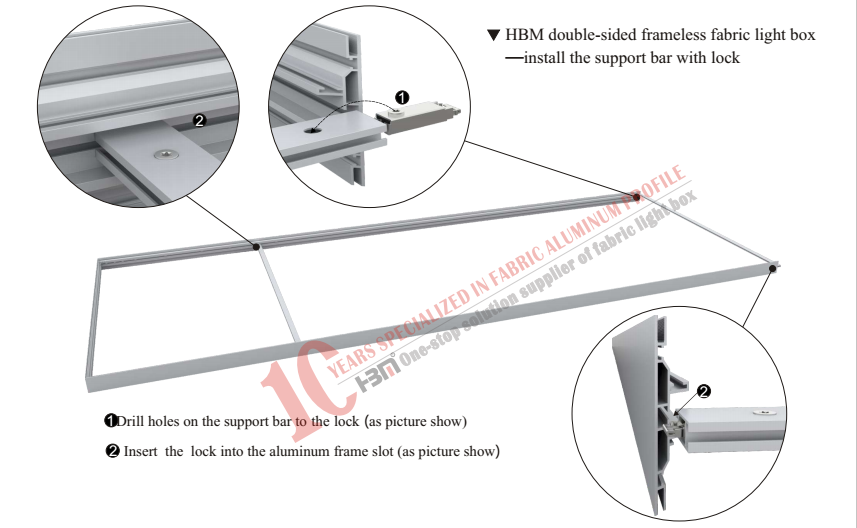 5) Then install the fourth frame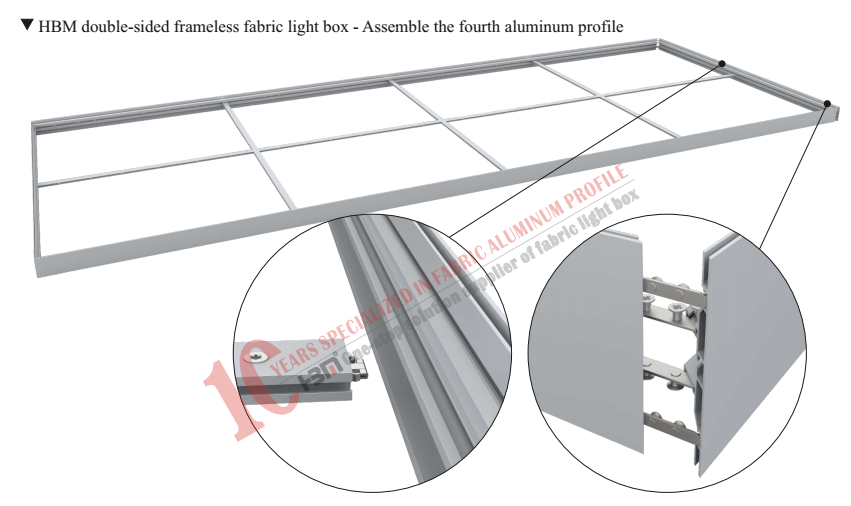 6) Install the backlit LED strip on the fastener by ribbon, according to our LED light layout drawing.
7) The real finished photo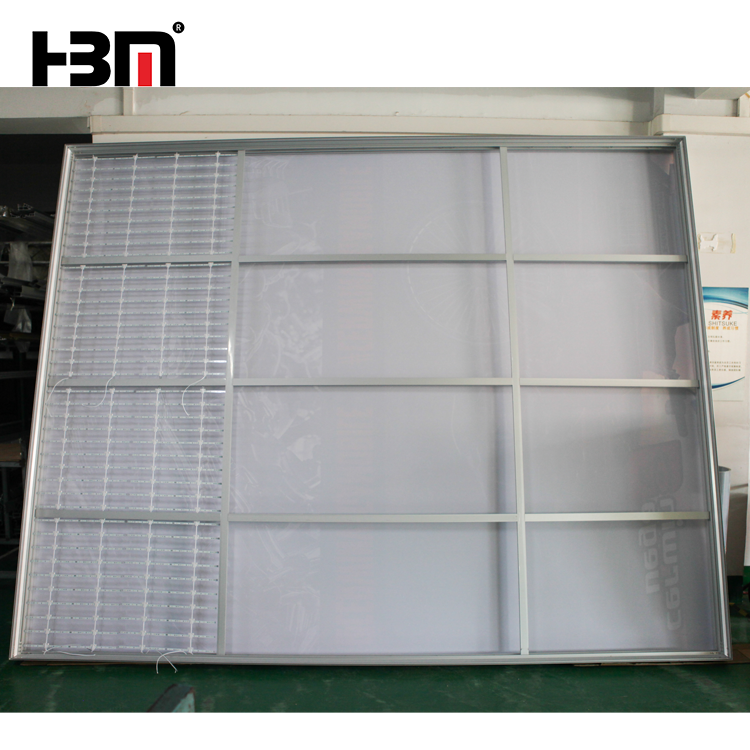 8) Then install the base and two sided fabric poster
9)The finished fabric light box for reference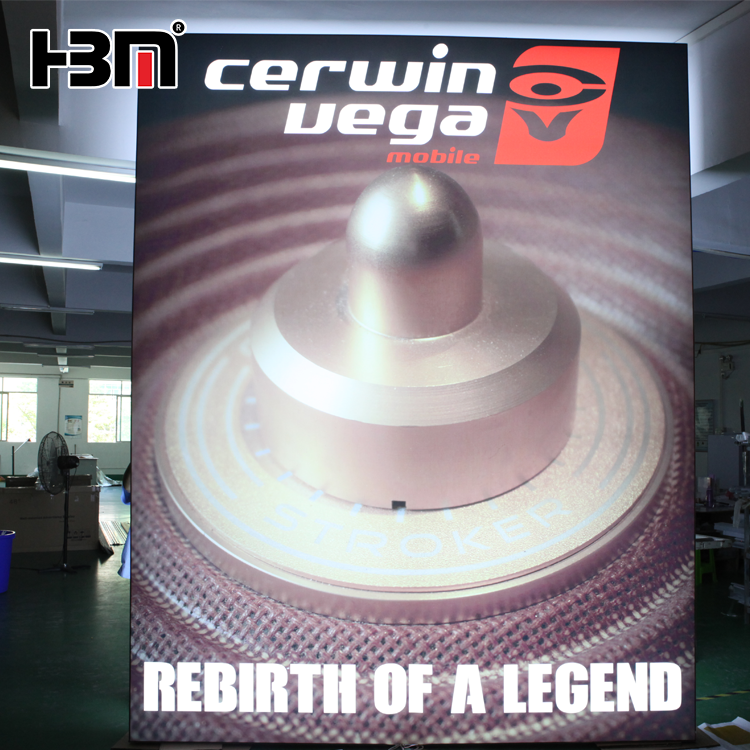 Hope our instructions can do help with you, any confused pls feel free to contact us. Many thanks for your time!