Frameless SEG Light Box
Advertising light boxes are currently widely used indoor advertisements by businesses. They are very common in major shopping malls, inside and outside of stations, and on the exterior walls of buildings. They are very popular with businesses for their high brightness, convenient fabric replacement and excellent display effects.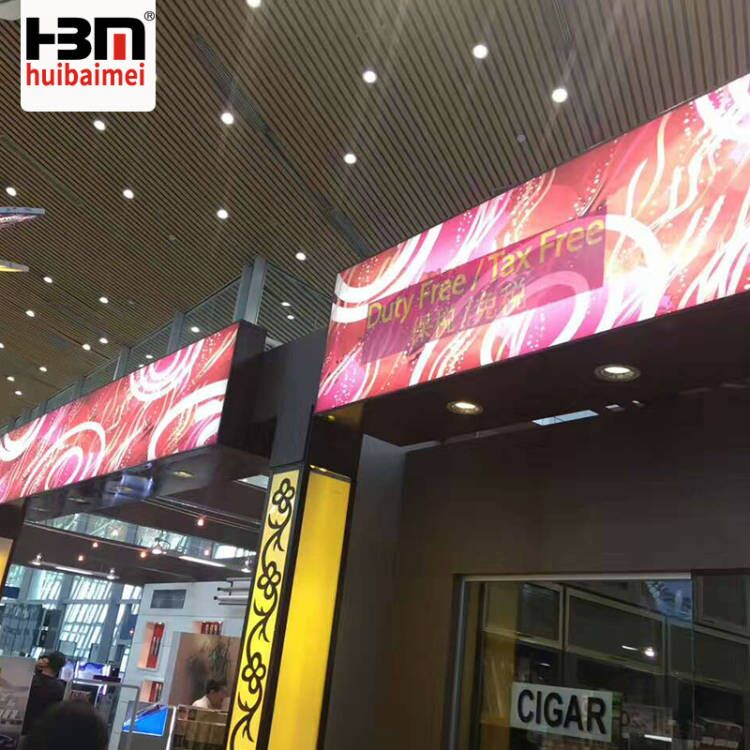 The light box is made of high-quality aluminum profile. If the size is too large, the frameless light box can be displayed in multiple combinations. The fabric light box is similar to the snap open light box, and it can also be regarded as a special cloth light box. The printing of the light box are mostly printed by high-quality soft film UV material printers, and some use pearl cloth or other inner-printed textile light cloth.