2020 is an extraordinary year! We...In the effort, in the persistence, in the struggle !
At the same time, we also know that we are also under pressure and will feel down, so we plan to set out on a relaxing trip on August.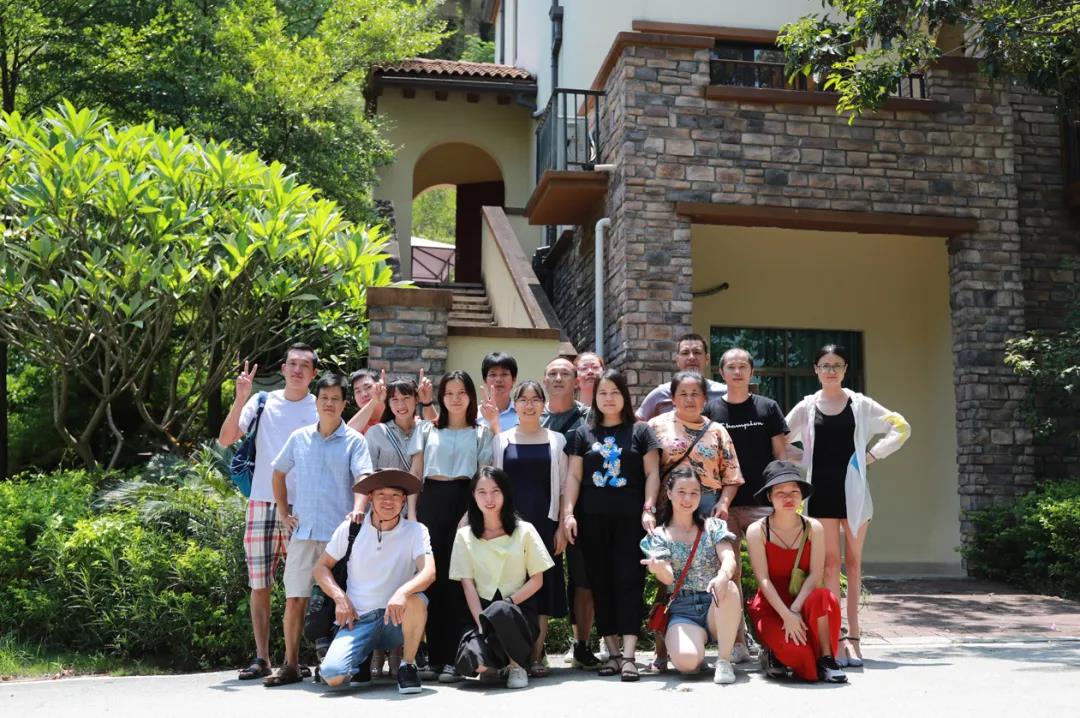 Nankun mountain is surrounded by beautiful scenery and fresh air, the scenic spot contains a high amount of fresh anion world. In Nankun Mountain View area, you can enjoy a long life journey of natural ecological forest oxygen bar shower and lung washing, which will bring you a feeling of returning to nature. We did what we wanted to do, such as drinking tea, chatting, playing games and taking photos.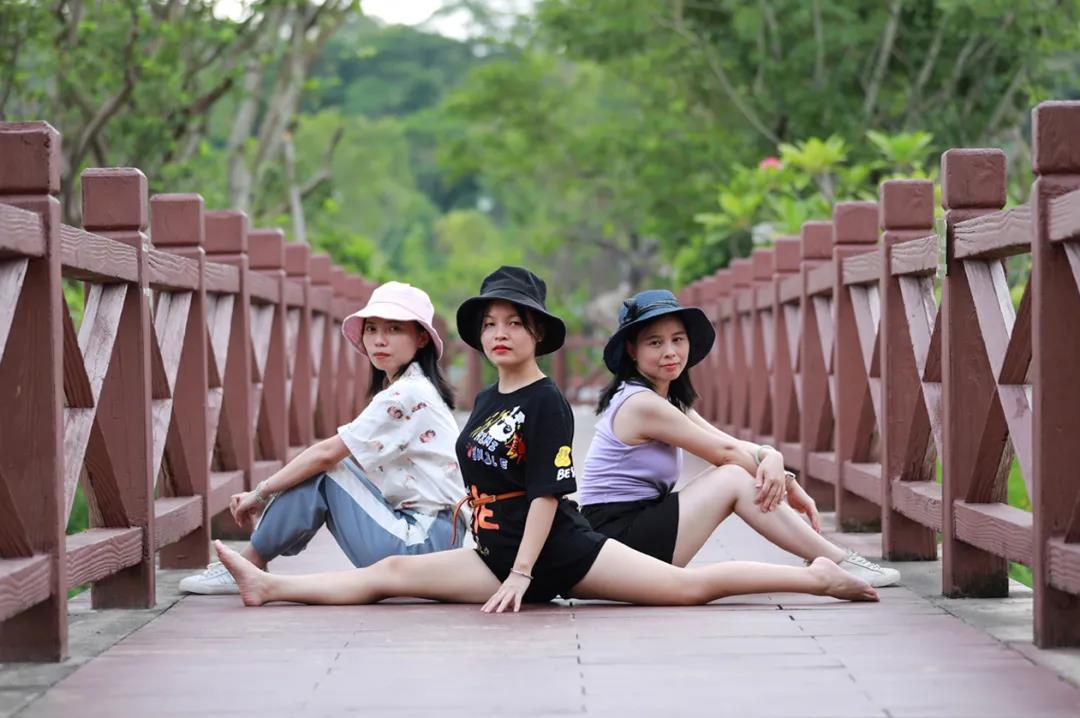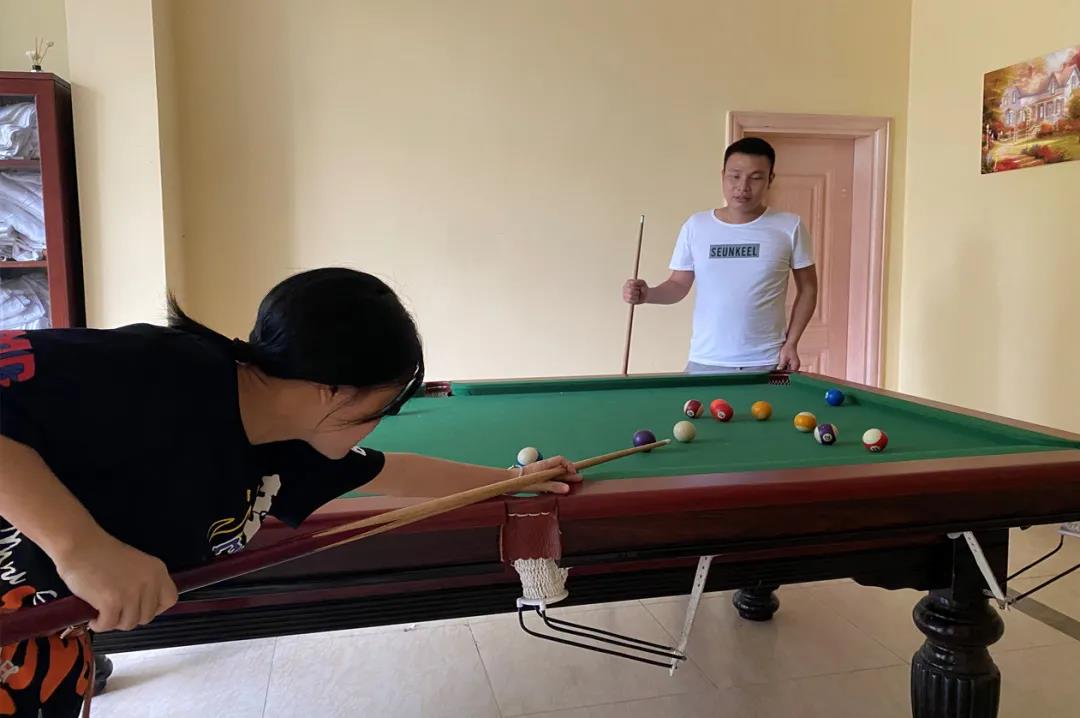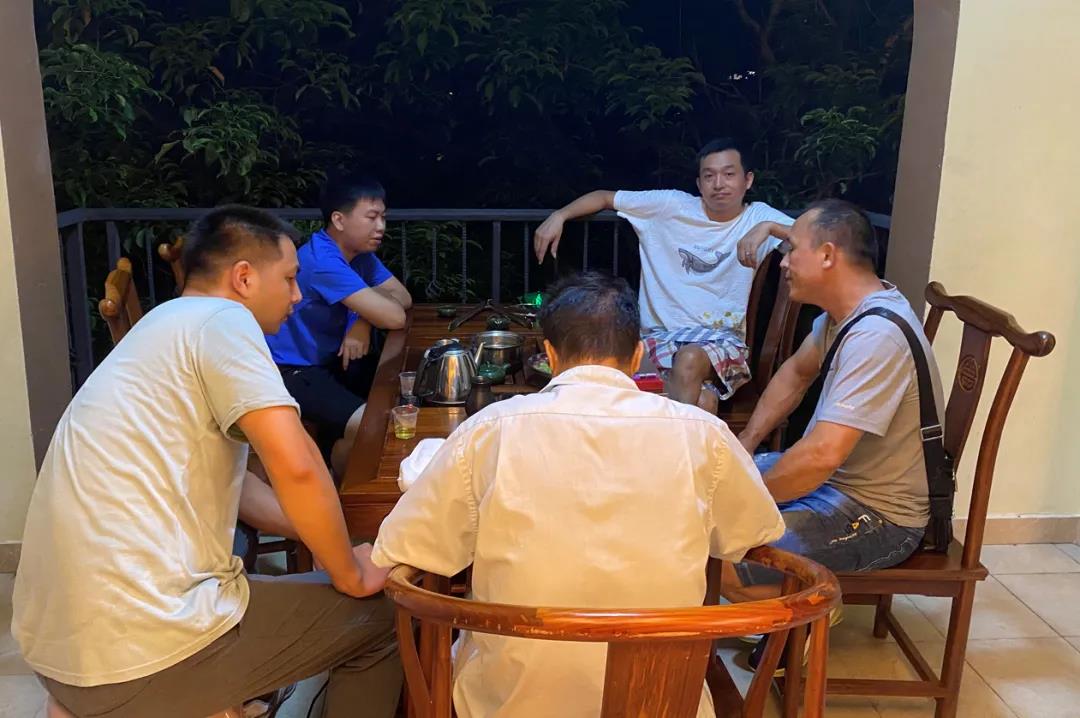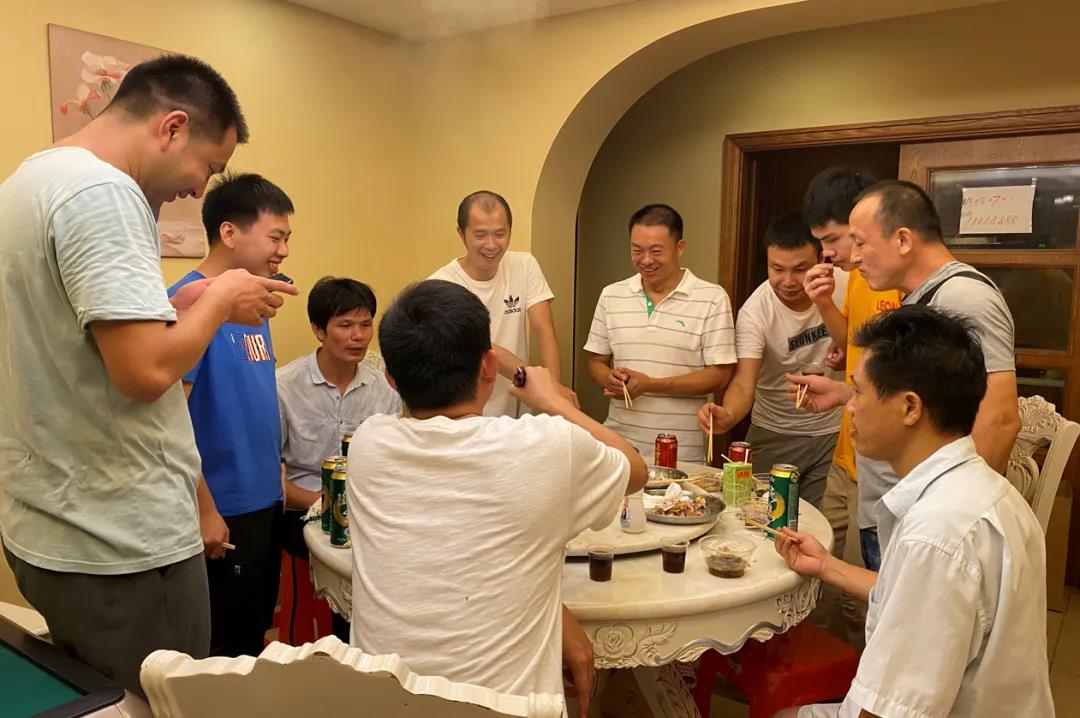 It must be kept in mind that there is no secret of success but hard work and keep moving.
All these, also encourage us to try our best to create perfect service for you.